Product Description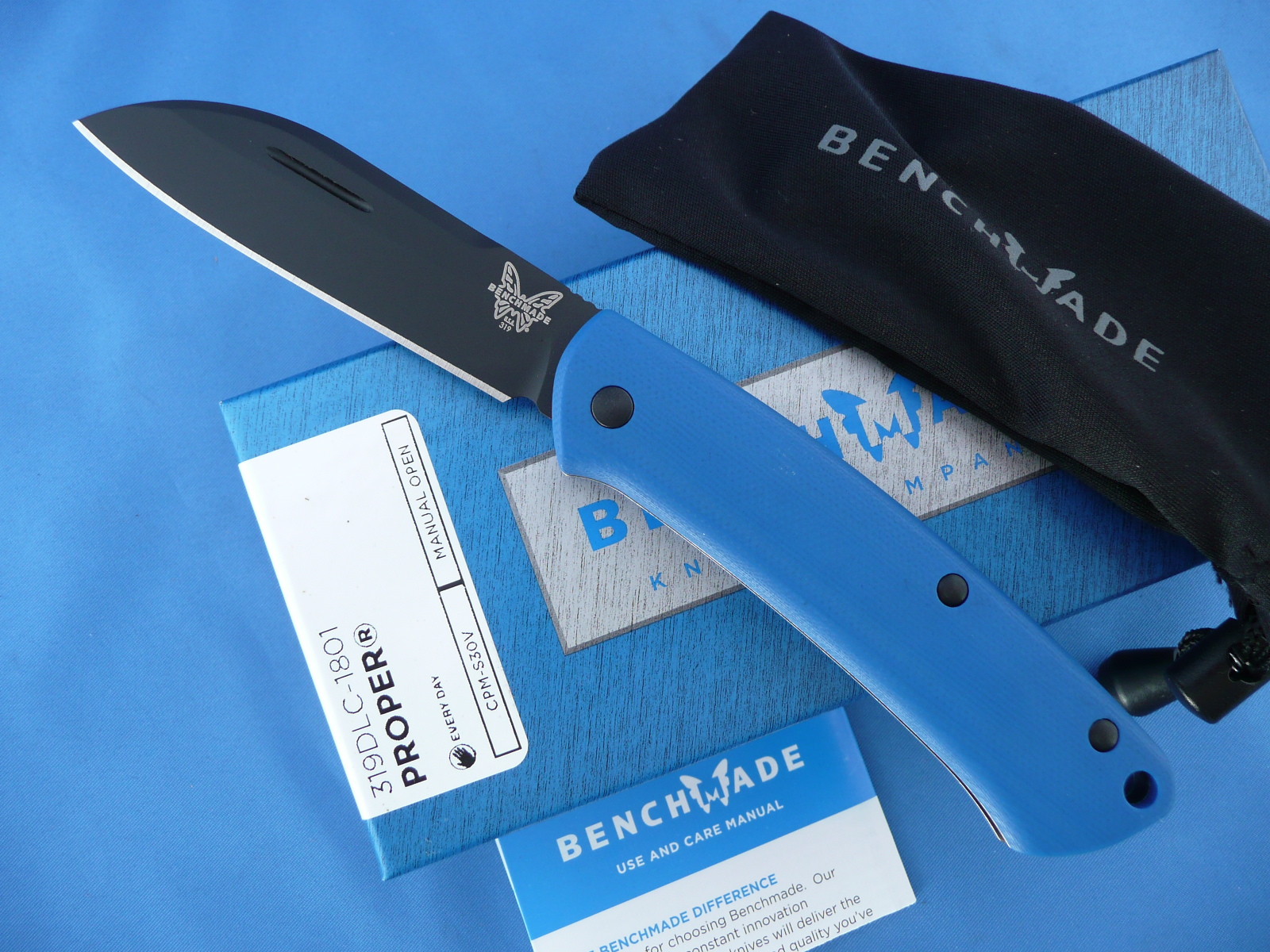 Benchmade started in California in 1979 as Bali-Song, changing its name in 1988 to the Pacific Cutlery Corporation. In 1990 the company moved to Clackamas, Oregon.
In 1996, the company moved to a 144,000 square foot facility in Oregon City, Oregon.
Benchmade became known primarily as a manufacturer of butterfly, or balisong-style knives, which it continues to manufacture.
These knives have been so identified with the company that Benchmade has registered "Bali-Song" as a trademark and logo.
Benchmade's original Bali-Song design by Jody Samson was awarded Blade Magazine's Knife of the Year Award in 1979.